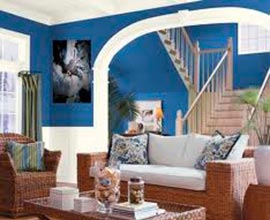 Interior Painting
Your interior will look amazing! Whether you have a large job or small, residential or commercial, we will deliver outstanding results.
Your rooms will have high quality, durable and beautiful finishes.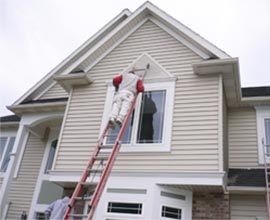 Exterior Painting
A professional, quality paint job will give your home or business instant curb appeal. Your exterior will look great for years to come!
We prepare the surface of your home or business to ensure the best paint adhesion, making all the difference in the lasting beauty of the paint.
Protect your investment from the elements and increase its value.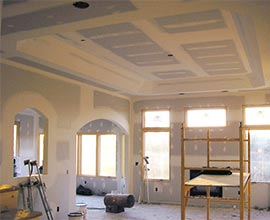 Painting of new Construction or Remodeling Project
We communicate with the general contractors and clients to fully understand the details of the project.
All trim and doors are sprayed for a perfect finish. You'll be very pleased with the beauty of your new space.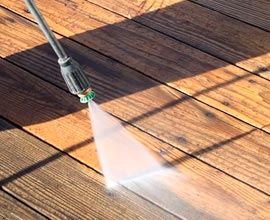 Pressure Washing / Staining
We safely pressure wash and mildew treat prior to every exterior we do, from houses, decks, fences and barns.
We can clean up that moldy patio, deck, and even freshen up your walkways, and revive your wooden fence. Pressure washing and Staining is a great way to maintain and protect your investment!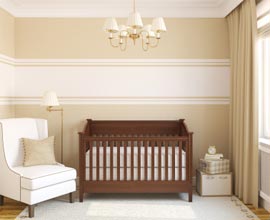 Specialty Finishes
Our specialty painting and finishing services, such as faux finishes and striping, will add a very custom and rich appearance to your home or business.
With the use of a variety of techniques, colors, and paint finishes, your room can reflect your personality.
Be sure to visit the photos in our Gallery.
Additional Services Include:
Exterior Cedar
Drywall Repairs
Wallpaper Removal
Smoke Damage
Pet Odors